TODAYS WORK
9/10/2000
---
Todays work consists of some new coral carves , the rustifications done by Dave Nestor. I think he did such a good job he can so it forever! Also previewed is the Coral Christmas Pipe and UB 252 a very chubby apple and a new natrual Black and Tan finish. Here are the pipes:
Special Order Coral Billiard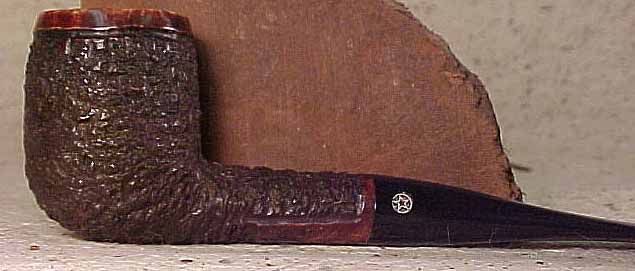 Coral Christmas Pipe 2000
(available in October)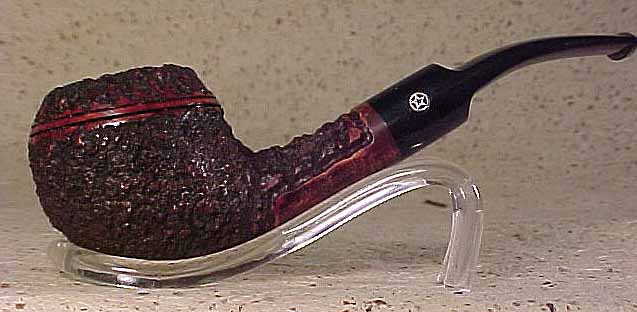 Coral 173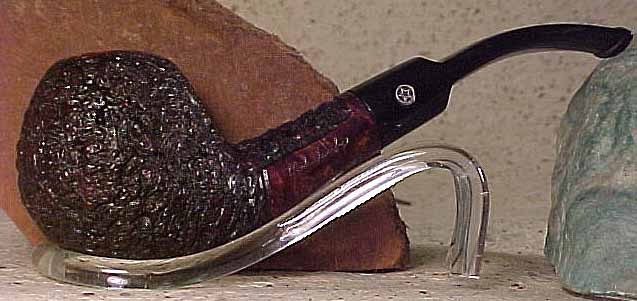 Coral 174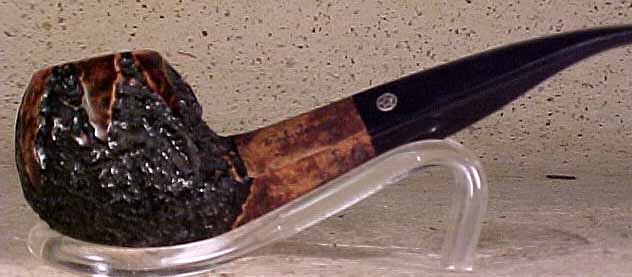 Black & Tan 26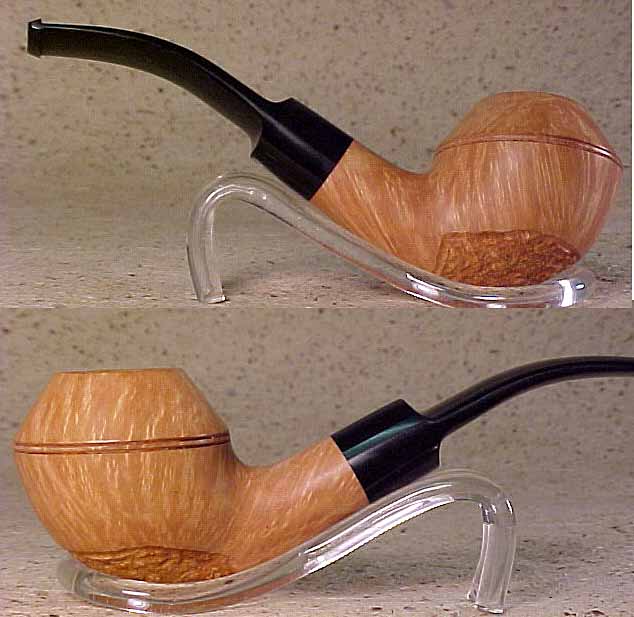 Unique Bent 252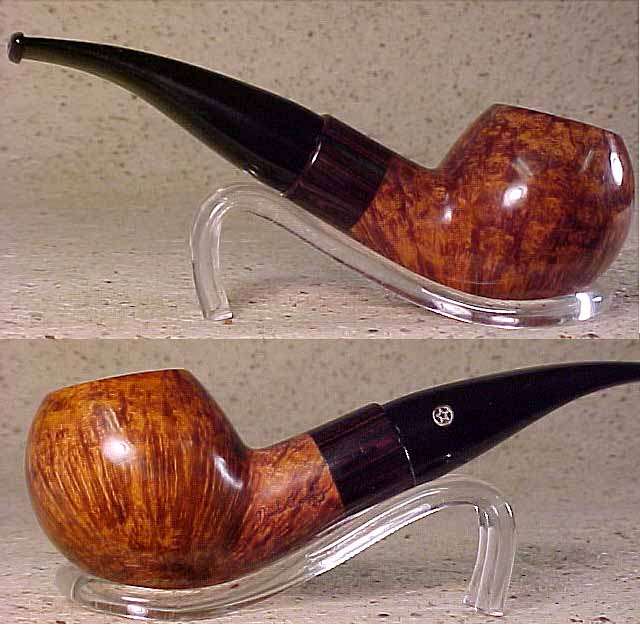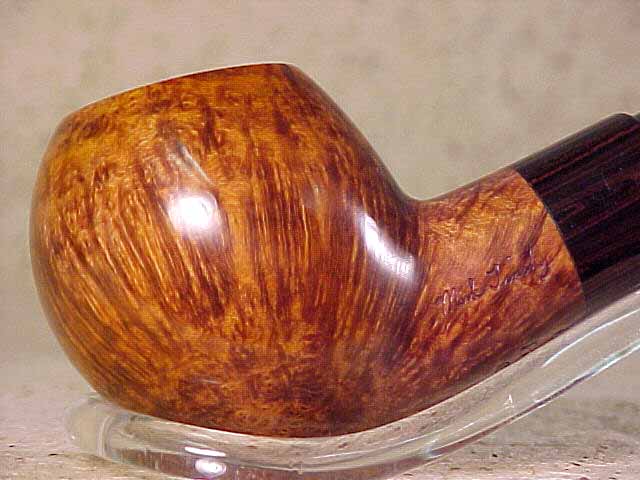 All pipes excepting the billiard are available on the web catalog. I ll be away for a 3 day fishing trip........
PREVIOUS TODAY S WORK