TODAYS WORK
7/31/2000
---
Today s work consists of four pipes I made for stock and are available on the web catalog. I had another idea for a poker design and I made it.
UB 242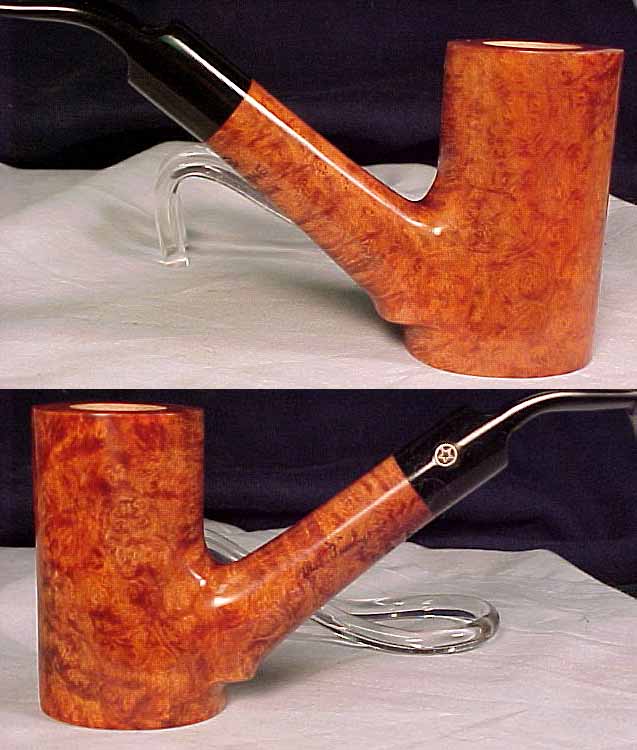 I had five special order catalog shapes that I made which will be featured tomorrow. There wre a couple catalog shapes that I made that were extras. :
UB 241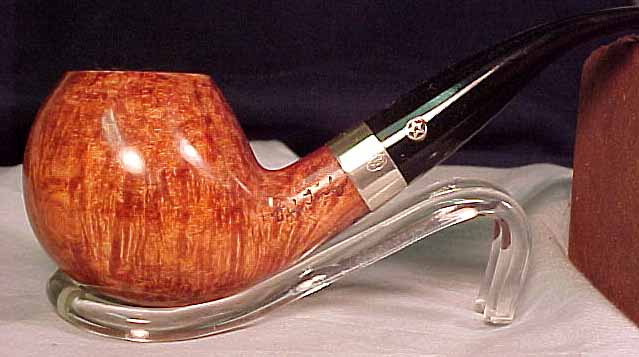 A one star straight grain bent ball with a heavy silver band.
UB 243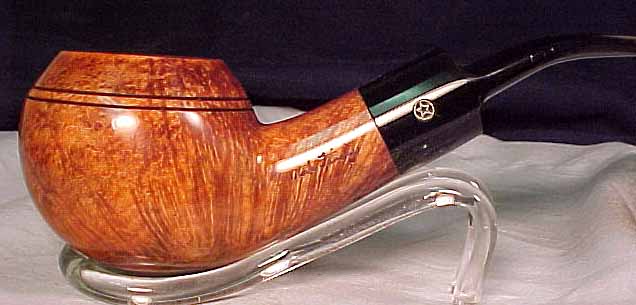 A pristine Rhodesian
---
While working with Doc Elder on a shape, that I didn t get quite right, I stumbled across this pipe. It s the first 4 star straight grain of the year! I did a spread of photos on it.
UB 244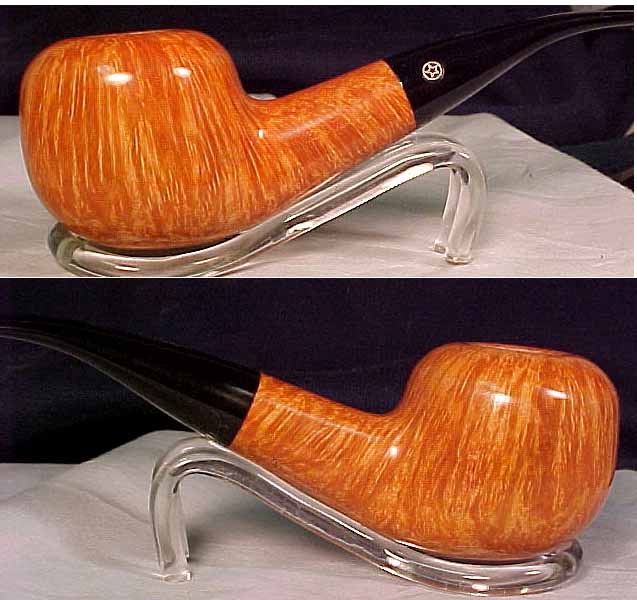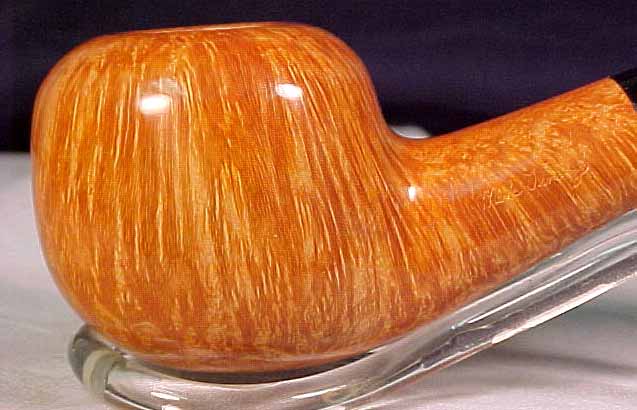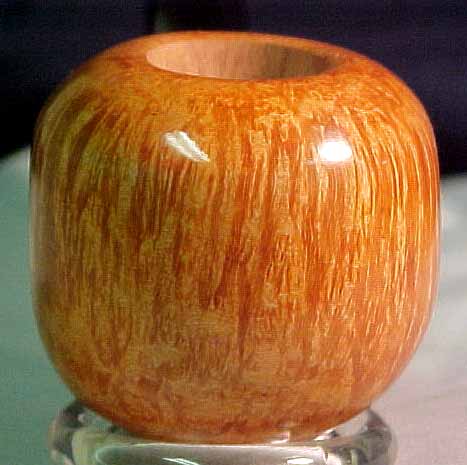 Tomorrow a 5 pipe set of catalog shapes.
PREVIOUS TODAY S WORK